YOMA Winds
National Centre for Music Talents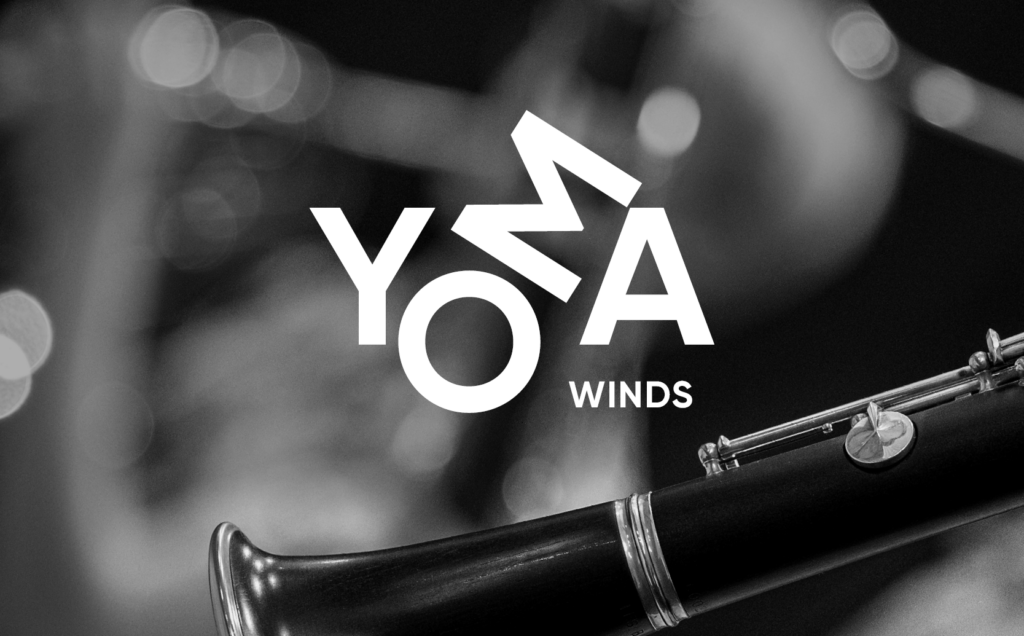 YOMA-Winds
Now YOMA, Young Musicians Academy is investing extra in young winds 10-18 years!
All wind instruments
If you play the focus instruments oboe, bassoon or French horn, you get free travel, food and accommodation for one day
Instructors
You are trained by musicians, talent developers and professors from the country's and other European orchestras, talent centers and universities, but also experienced cultural school educators are part of the teaching team.
Course weekends on the hybrid platform (HYP) on site and online
Through HYP, you train on site in Vänersborg, with partners throughout the country and in the Nordic region, but also online. We are happy to work with your regular educator.
Interplay
When you are on site, you play in wind ensembles, also together with professional musicians and in mixed ensembles with young string musicians from all over the country and the rest of the Nordic countries.
Up to 8 course weekends per year, always the first weekend of the month, at 4 levels
Open courses for everyone (no admission requirements, search for each course under Current courses on the website)
Open the program (teaching together with the Talent program, send a recording)
Talent program (up to 8 course weekends per year, entrance exam)
The soloist program for the Nordic region's foremost young soloists
How to apply
YOMA has ongoing admission, you apply for Open courses under Current courses here on the website and Open the program and the Talent program via an e-mail to yoma@vanersborg.se.
————————-
* National Centre for Music Talent is involved in all 6 music academies and 7 orchestras in the country, Regional Music in Sweden and talent centers in all Nordic countries.
The teaching of talents 13 -18 years is carried out with funds for national top teaching, including from the Swedish Arts Council.