Meet our jury
Polstjärnepriset 2024
The jury
More jury members of Polstjärnepriset 2024 will be announced soon! Here you can find the jury of 2023.
Staffan Becker
Head of the jury
Camilla Lundberg
Assistant head of the jury
Hermann Stefánsson
Woodwinds
Stephan Barratt-Due
Strings
Francisca Skoogh
Piano
Per Nyström
Cello
Staffan Becker, head of the jury
Staffan was educated as a double bassist at the Royal College of Music and played in the Royal Stockholm Philharmonic Orchestra for almost 20 years. For five years he was county music director for Musik i Dalarna and in 2014 he took over as CEO and director of Vara Concert Hall. In 2019, he took over the post of Concert Hall Manager at Berwaldhallen. Staffan is Vice Chairman of NCM, the Swedish National center for music talents, which is the organiser of Polstjärnepriset.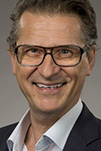 Camilla Lundberg, assistant head of the jury
Polstjärnepriset welcomes Camilla Lundberg as assistant head of the jury. Camilla is a well-known culture personality in the press, radio and television. She has a solid background as a music critic at Dagens Nyheter, Expressen and Kulturnyheterna, SVT. On Swedish radio she can be heard in the popular "Klassiska podden" and among the music experts in "Musik-revyn i P2". Camilla Lundberg has long experience from jury work: in addition to several music competitions also the Guldbagge Awards, Prix Italia and Rose d'Or. As an amateur cellist, she enjoys playing string quartets.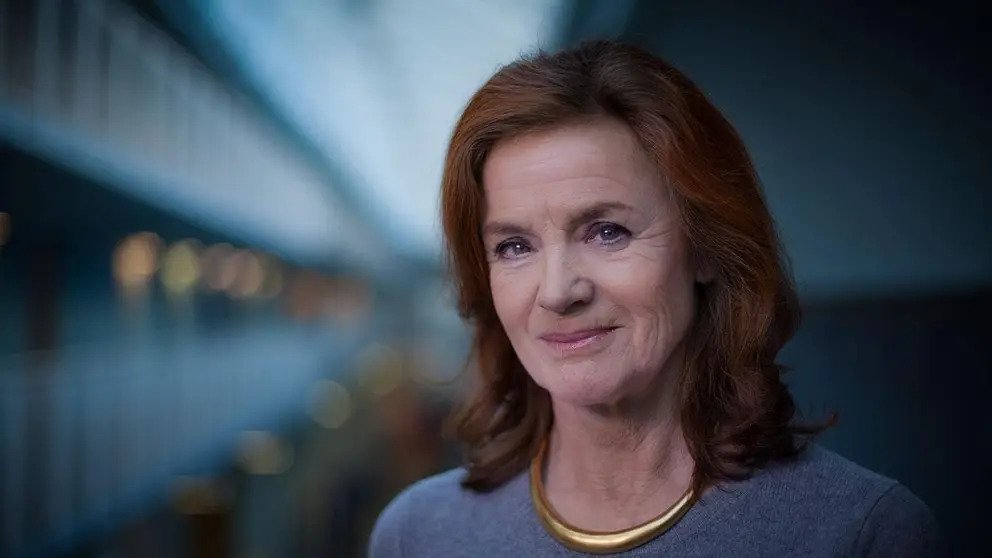 Hermann Stefánsson, woodwinds
Hermann Stefánsson is solo clarinetist in the Royal Stockholm Philharmonic Orchestra since 1995. He has been a professor at the Royal College of Music in Stockholm and guest professor at the Lodz Music Academy in Poland and the Sarajevo Music Academy in Bosnia. Hermann has performed as a soloist with both Swedish and international orchestras. He is an active chamber musician, member of the Royal Philharmonic Wind Quintet and the Swedish Serenade Ensemble. Hermann regularly gives master classes both in Sweden and abroad.
Photo: Mats Lundqvist
Stephan Barratt-Due, strings
Stephan Barratt-Due is a third generation violinist in the Barratt-Due family, a family long-established on the musical scene. Since his debut in 1981, he has been very active as a soloist, chamber musician and orchestra leader with countless tours in Norway and internationally, and has participated in a number of CD and TV recordings. Since 1985 Stephan has been principal and artistic director of the Barratt Due music institute.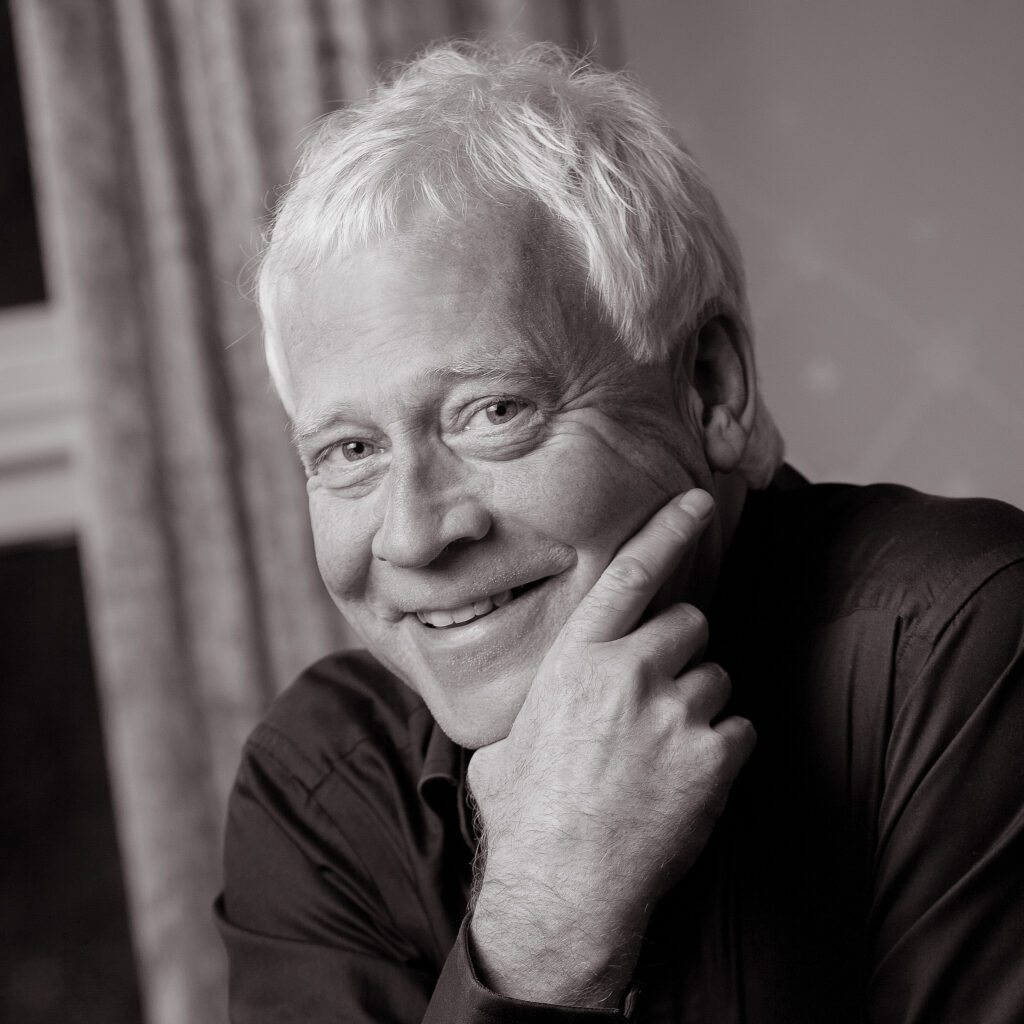 Photo: Sverre Jarild
Francisca Skoogh, piano
Francisca made her debut at the age of 13 with the Helsingborg Symphony Orchestra and has studied in Copenhagen and Paris. In 1998 she won the Soloist Prize in Stockholm and two years later she was awarded second prize in the Michelangeli competition in Italy. In recent years she has worked closely with conductor Leif Segerstam. Francisca has also premiered several works by contemporary composers. In addition to her soloist career, she teaches at the Malmö Academy of Music. In 2018, she was admitted to the Royal Swedish Academy of Music.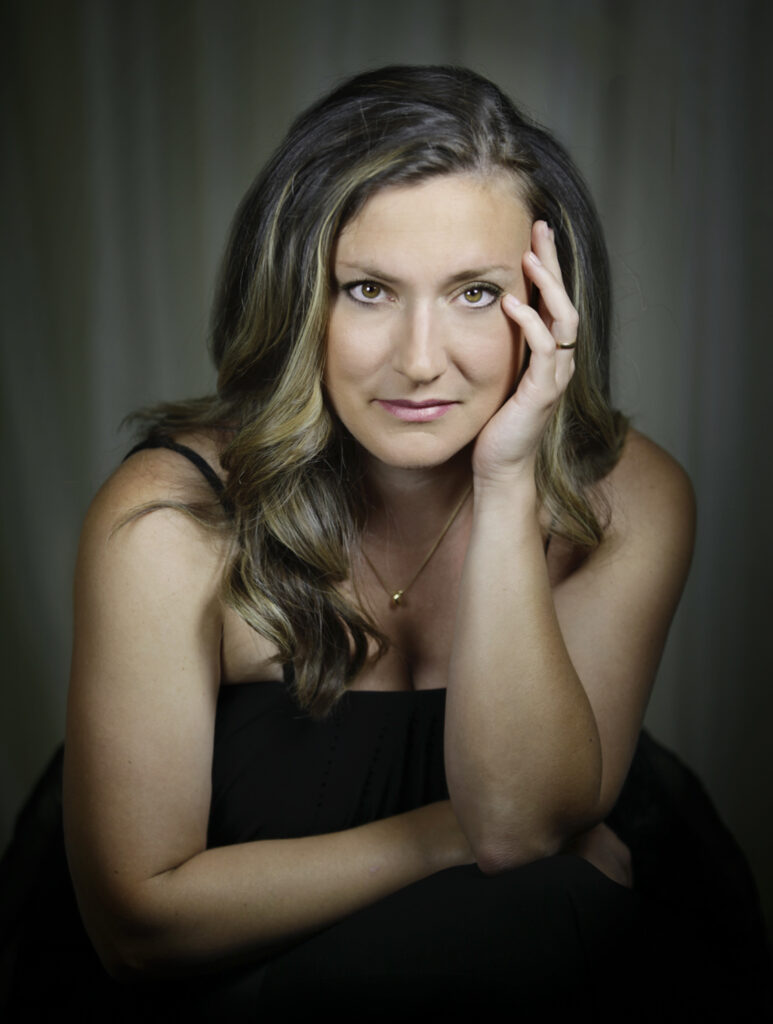 Photo: Rickard Södeberg
Per Nyström, cello
In the 1990s, Per Nyström founded Yggdrasilkvartetten. For over ten years they toured the world and won prizes in several major international competitions. He has also worked as a solo cellist with the Malmö Symphony Orchestra, the Norwegian Radio Orchestra and Camerata Nordica. Currently, Per is solo cellist in Uppsala Kammarsolister and Uppsala Kammarorkester. In 2006 he co-founded Aurora Chamber Music, now Kammarmusikens Vänner, which over the years has produced nearly 60 festivals both in his home region of Vänersborg/Trollhättan and elsewhere. In 2012 Per was awarded the royal medal Litteris et Artibus.