Polstjärnepriset – The Course – Nordic Edition 2023
The course offers you
individual lessons – at least one lesson on your instrument in both November and January – and ensemble lessons from prominent instructors
to play, develop and perform together with 80 of the Nordic region's foremost young musicians, including the competitors
the chance to participate at the Polstjärnepriset master classes, to visit the competition and get a good insight of the build-up of the competition
the opportunity to be auditioned before the jury "outside the competition", an opportunity for important feedback and real-life experience
daily rehearsals in one or several of the Polstjärnepriset ensembles and orchestras
to participate in the Polstjärnepriset internal concerts and at the Polstjärnefestivalen, in various ensemble and orchestra formations
to play together with Gothenburg Symphony Orchestra during the day of the finals
The course is aimed at young musicians in the field of classical music, aged approx. 14 – 20, from all the Nordic countries as well as the Faroe Islands and Åland. All standard orchestral instruments inclusive percussion are welcome to participate in the course. A jury selects the course participants from all over the north, ensuring a wide national diversity of candidates.
The course is divided into two periods, November 3-6 2022 and January 2-6 2023.
Read more and apply to the course
The content of the Polstjärnedagarna
During the Polstjärnepriset period in November, we focus on development, inspiration and preparation. You'll get individual lessons and have the chance to play together with the other participants of the course, but also from the competition. Some participants already perform at festival concerts in Vänersborg.
The days of the competition and the Polstjärnefestival
During January, you'll have lessons, individually and in ensembles and participate in our internal performances or at the Polstjärnepriset concerts during the Polstjärnefestivalen. You perform with your ensemble and / or with one of the orchestras.
On January 6, we'll mount Polstjärnefestivalen, and present the winner in a capital in the Nordic region. The city will be decided before the summer vacations of 2023. After the competition, you make your own arrangements to travel home. At the end of August 2023, the Polstjärnepriset participants and winner meet up in Stockholm, to perform at the Baltic Sea Festival (Östersjöfestivalen), one of the largest festivals in the Nordic region.
The instructors
Gitte Marcusson, flute
Gitte Marcusson is a professor at the Royal College of Music, London and director of Music Education Vänersborg. After 5 years of study at The Royal Northern College of Music, she was a teacher at Chethams School of Music for 16 years and regularly guested with orchestras such as The National Symphony Orchestra and BBC Wales. She is a highly sought after teacher. Many of her students are active today as soloists and voice leaders in world orchestras such as the London Symphony Orchestra, the BBC Philharmonic and the Scottish National Symphony Orchestra. Gitte has been a guest teacher at universities in London, Manchester, Cologne, Gothenburg and Oslo and is at the Wildacres Flute Retreat in North Carolina, USA.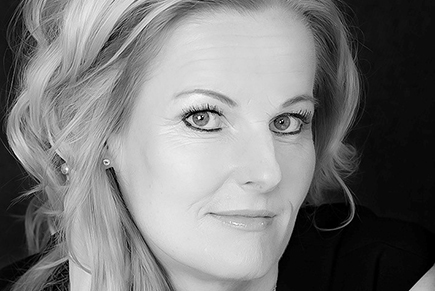 Randi Krogvold, flute
Randi Krogvold Lundqvist has a deep and versatile background as a musician and teacher, with a special focus on talent development. She is currently head of the wind department at Barratt Due Musikkinstitutt in Oslo and has for many years held the same position at Valdres sommersymfoni. Randi studied at the Norwegian Academy of Music, has worked in all the major Norwegian orchestras and performed at leading festivals in Norway and abroad.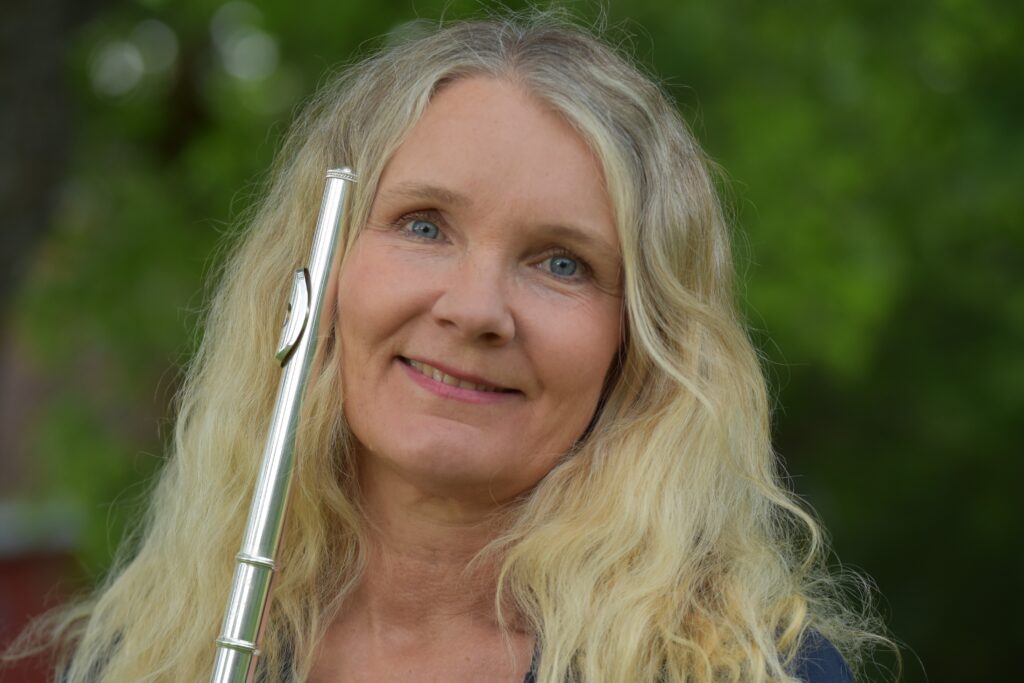 Per Ivarsson, trumpet
Per Ivarsson is the Principal Trumpet of the Gothenburg Symphony Orchestra and teaches at the Academy of Music and Drama, Gothenburg University. In 2015–2016 he served as Principal Trumpet of the Oslo Philharmonic and began his soloist diploma studies under professor Håkan Hardenberger in Malmö. After that he moved to Karlsruhe, where he had the opportunity to explore baroque repertoire on original instruments, as well as contemporary music with Ensemble Phoenix in Basel. On his return to Sweden, he was appointed Co-Principal Trumpet of the Malmö Symphony Orchestra, and won his current position in Gothenburg a few years later.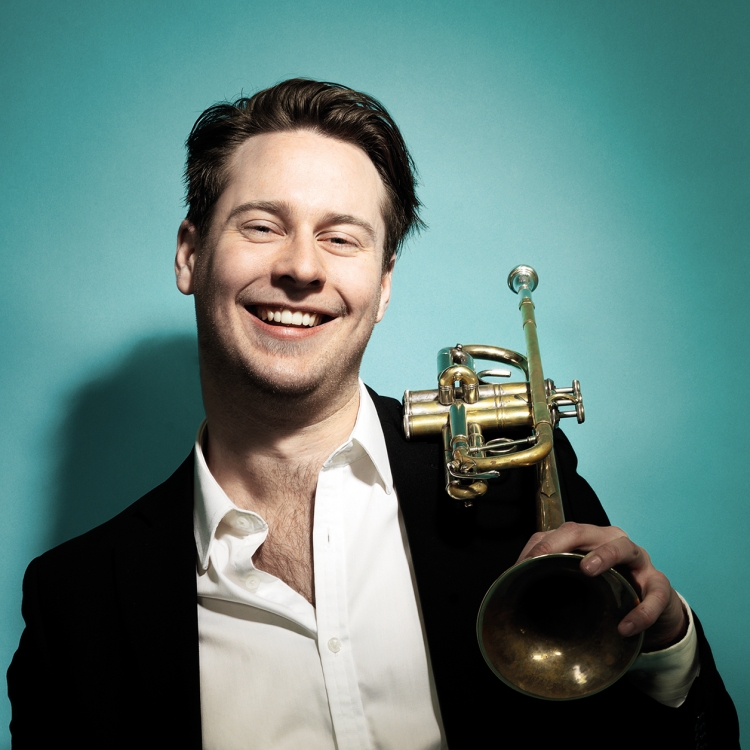 Jonas Olsson, collaborative piano
Jonas Olsson has accompanied the Polstjärnepriset competitors since 2010 and works as a repetiteur at Norrlandsoperan in Umeå. He belongs to a new generation of versatile pianists and is much appreciated for his work as a soloist, chamber musician and accompanist. Jonas, who has studied with Hans Pålsson and Pierre-Laurent Aimard, is one of Scandinavia's recognized experts on contemporary music and has collaborated with a long list of the world's leading composers.
Lorenzo Soulès, piano and collaborative piano
The French pianist Lorenzo Soulès' international career began in 2012, when he, aged 20, won 1st prize in the prestigious Concours International de Genève. Since then he has been a regular guest at venues like the Royal Festival Hall in London, Tonhalle Zürich, National Concert Hall in Taipei, the Festival Messiaen au Pays de la Meije, the Aldeburgh Festival and the Klavierfestival Ruhr, where he has been involved in the festival's Education Project since 2011. Born in Lyon, Lorenzo studied with Pierre-Laurent Aimard and Tamara Stefanovich in Cologne, and between 2006 and 2009 also took lessons with Alicia de Larrocha, working on the complete Iberia cycle by Albeniz.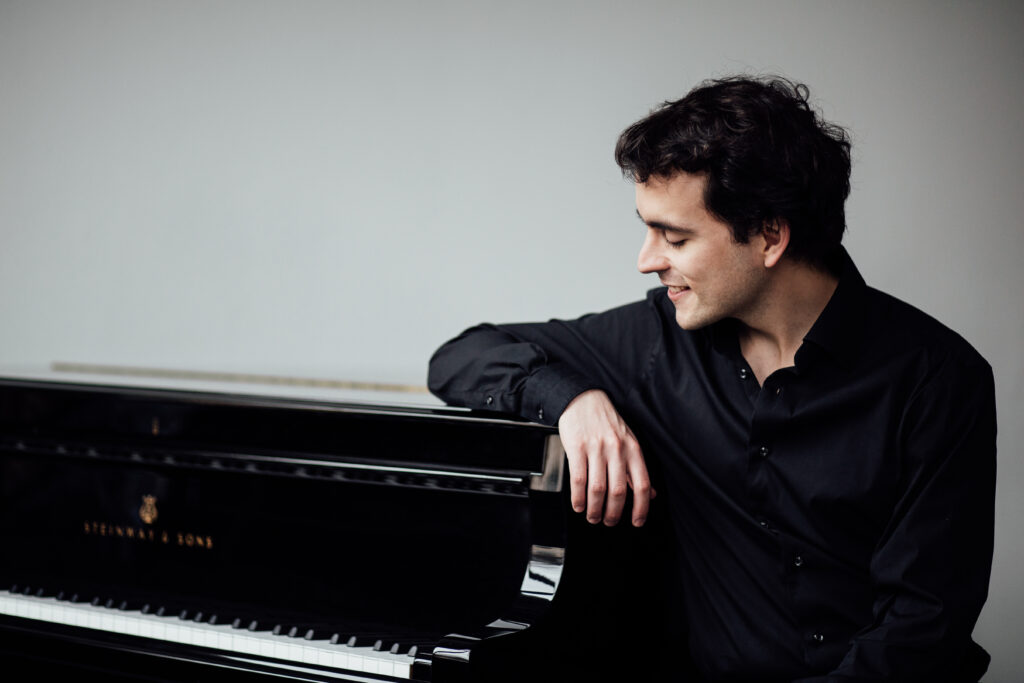 Marianna Shirinyan, piano
Polstjärnepriset welcomes the Armenian-born pianist Marianna Shirinyan as a member of the jury. She is one of the most creative and sought-after pianists in Europe today. Among others she has performed with symphony orchestras in Munich, Oslo, Helsinki and Copenhagen. Already at the age of 19 Marianna held a part-time position as a teacher at the Musikhochschule in Lübeck. Since 2015 she is professor at the Norwegian Academy of Musik and from summer 2020 she is co-artistic director of the Valdres Sommersymfoni in Norway. Marianna has received the Danish Broadcasting Corporation's award for her contribution to Danish music life.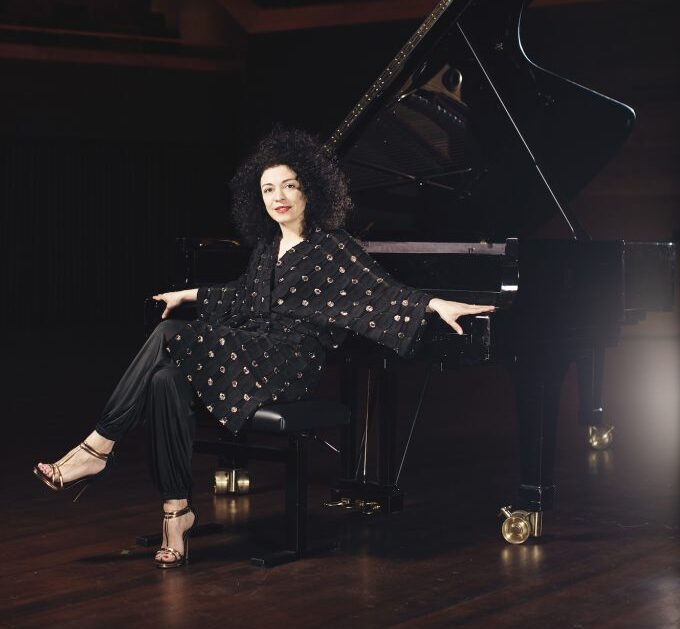 Alf Richard Kraggerud, violin
Alf Richard Kraggerud is one of Europe's most talked about talent developers. He works as a violin teacher and pro-rector at the Barratt Due Musikkinstitutt in Oslo, which trains young talents from primary school age all the way to soloist performances on the world's most established concert stages.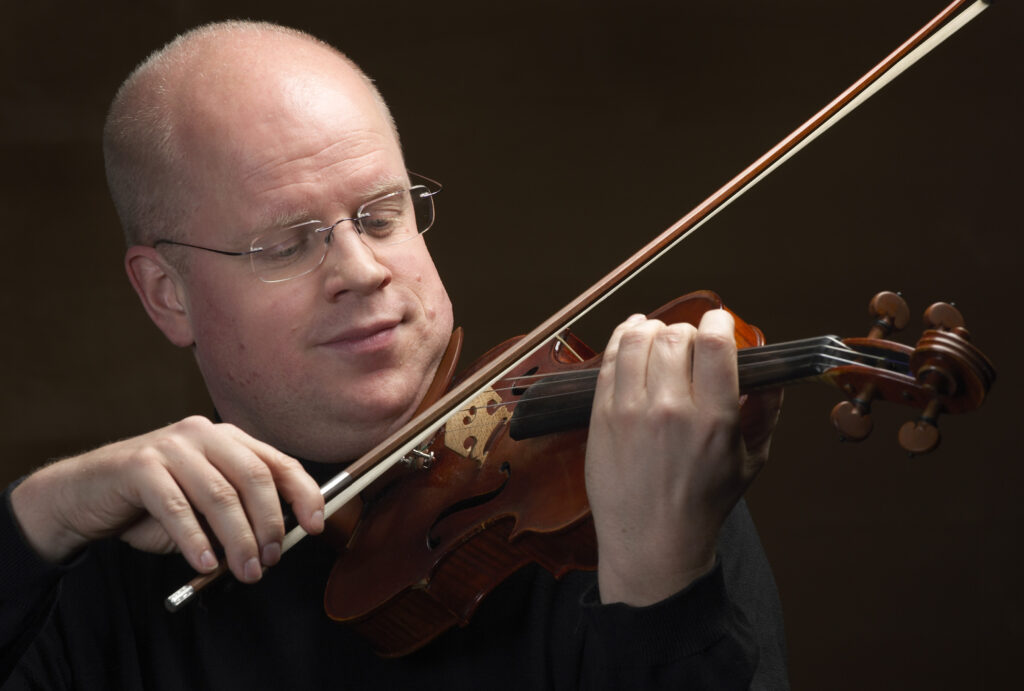 Kristoffer Dolatko, violin
Kristoffer Dolatko is a Polish violinist who, after moving to Denmark, became known for his extensive and successful educational work as a talent developer of young violinists and viola players. He has worked both at the music academy in Aarhus and at the city's music school. Kristoffer also started his own private music school – Auerinstitutet and now works at Chetham's School of Music in Manchester, an internationally sought-after boarding school. Dolatko has additional international assignments, including at the Astona summer academy, where he is assistant artistic director.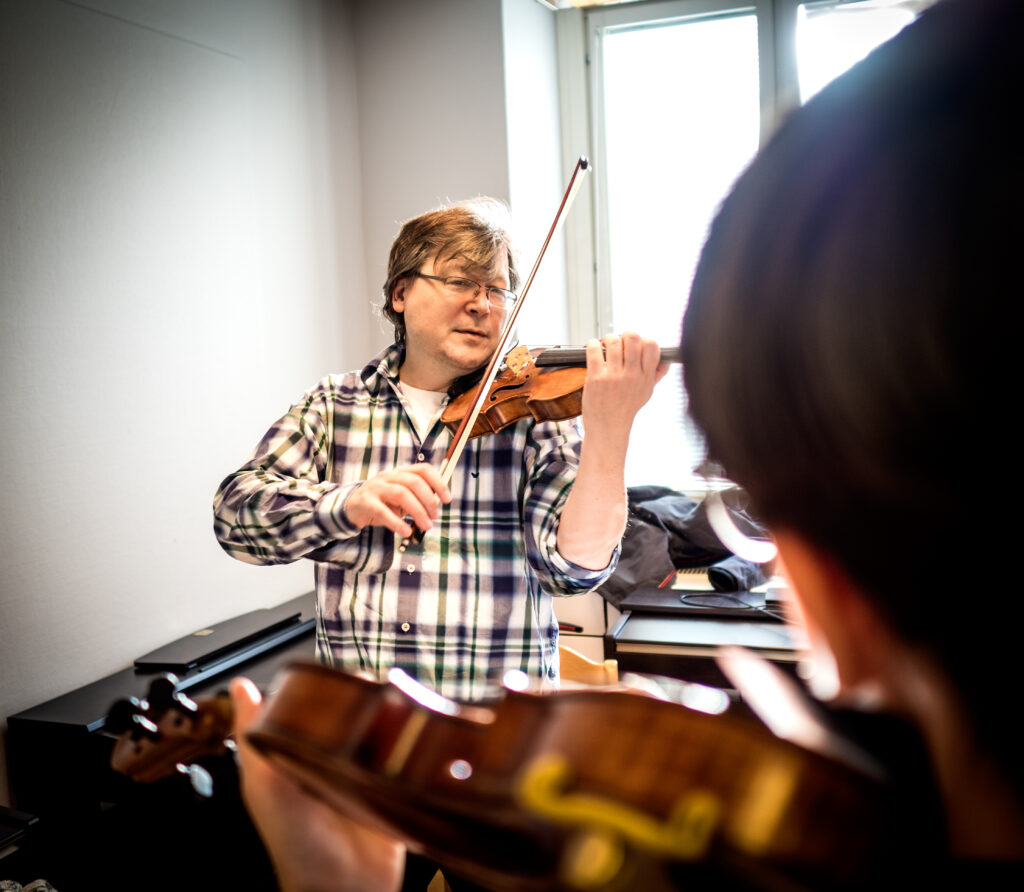 Sigurdbjorn Sibbi Bernhardsson, violin
Polstjärnepriset welcomes the Icelandic violinist, "Sibbi" Bernhardsson as a member of the jury. Bernhardsson joined the string faculty at the Oberlin Conservatory of Music in Ohio in 2017 after 17 years of performing with the Pacifica Quartet. Bernhardsson himself graduated from the same conservatory in 1995 and among his teachers were Almita och Roland Vamos. Before moving to Oberlin, Sibbi studied violin in Iceland with the legendary Guðný Guðmundsdóttir. Bernhardsson serves as director of the Cooper International Violin Competition at Oberlin and as the artistic director of Iceland's Harpa International Music Academy.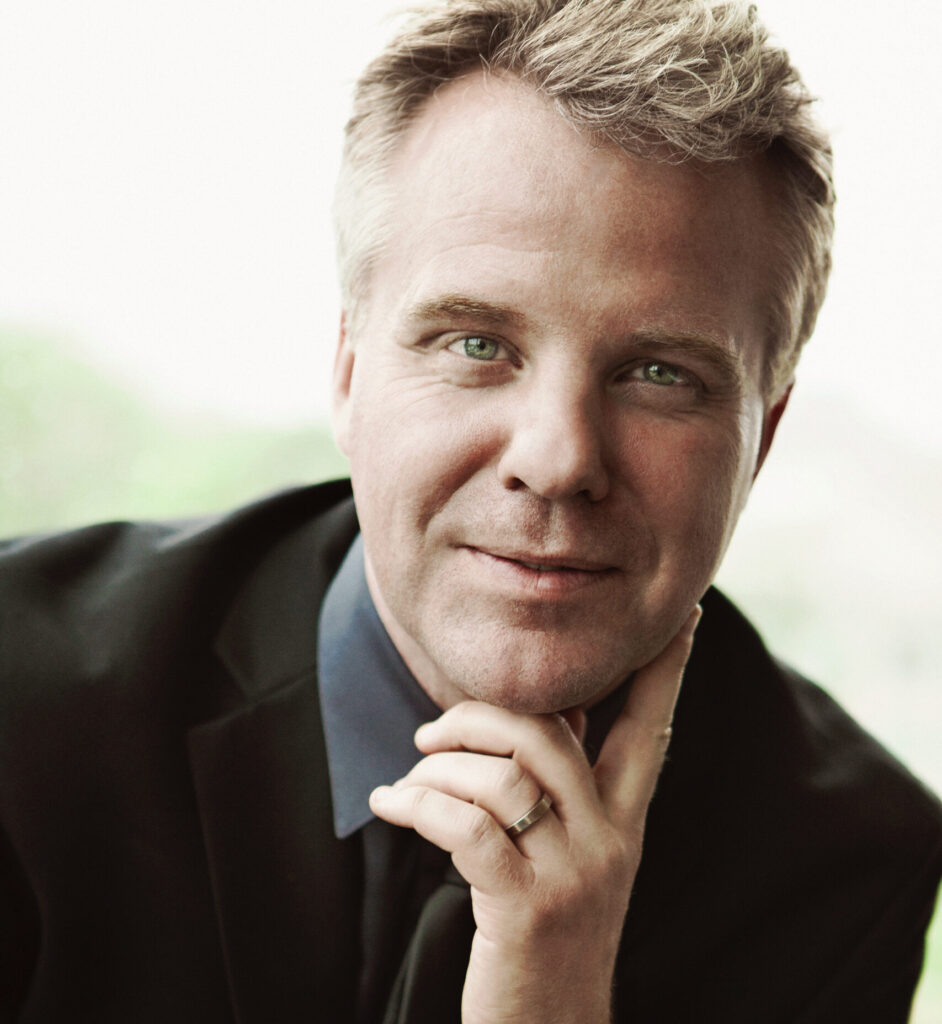 Jon Dahlkvist, viola
Jon Dahlkvist works as a chamber musician, string teacher and project manager. He is the founder of the Dahlkvist Quartet, which in 2018 received a Grammy for the year's best classical record. The string quartet has i.a. visited European concert halls, was a winner of Ung&Lovande and often appeared in SR and SVT. Dahlkvist is a teacher of chamber music and viola and course leader for the bachelor's program at Ingesund Academy of Music. He has studied at the Academy of Music in Stockholm and then five years abroad in i.a. Holland and Italy and since 2015 is the festival director for the Glafsfjorden music festival in Arvika.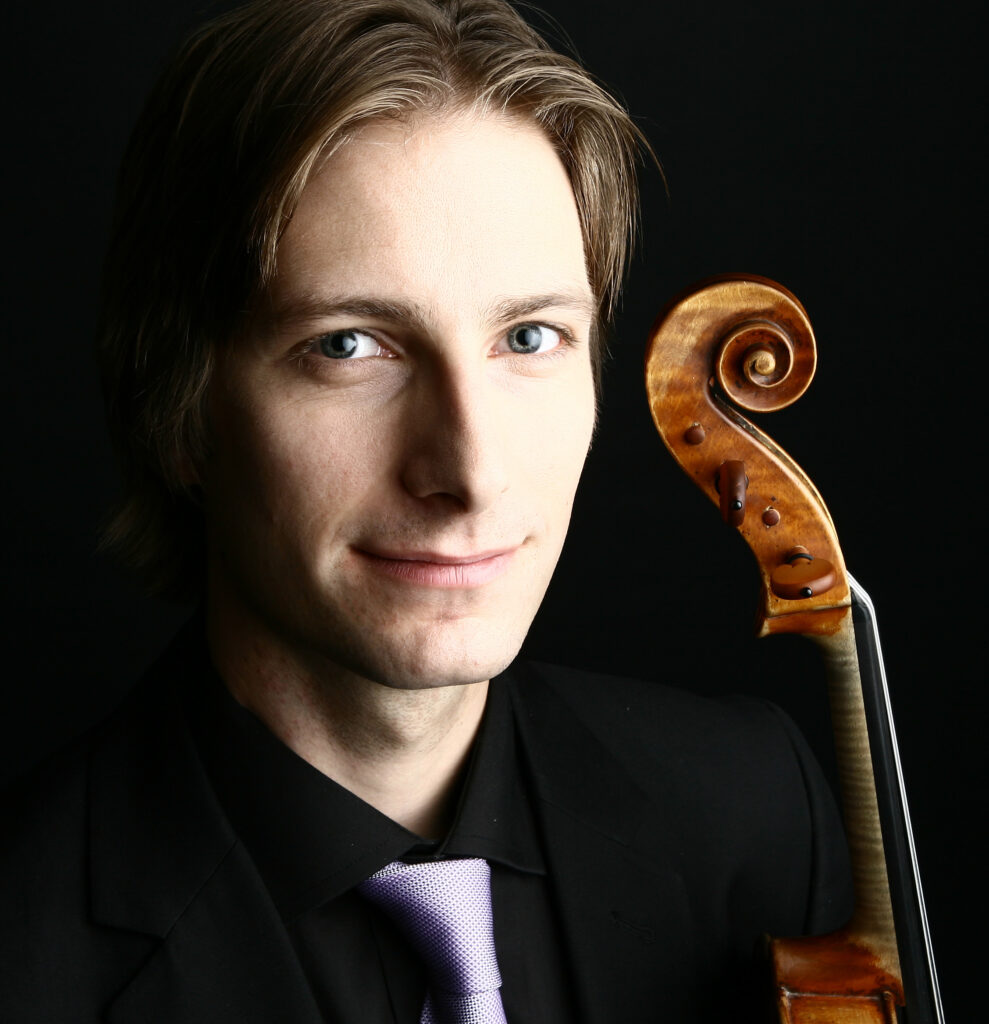 Martti Rousi, cello
Martti Rousi studied with Arto Noras at the Sibelius Academy and with Janos Starker at the Indiana University. In 1986 Rousi won the Silver Medal at the International Tchaikovsky Competition in Moscow and has since then performed as a soloist with leading orchestras and conductors all over the world. In 1995 he was appointed professor of cello at the Sibelius Academy, where his cello class is attracting talents from around the world. He is invited to do masterclasses in leading academies on all continents and frequently serves as a jury member for major competitions.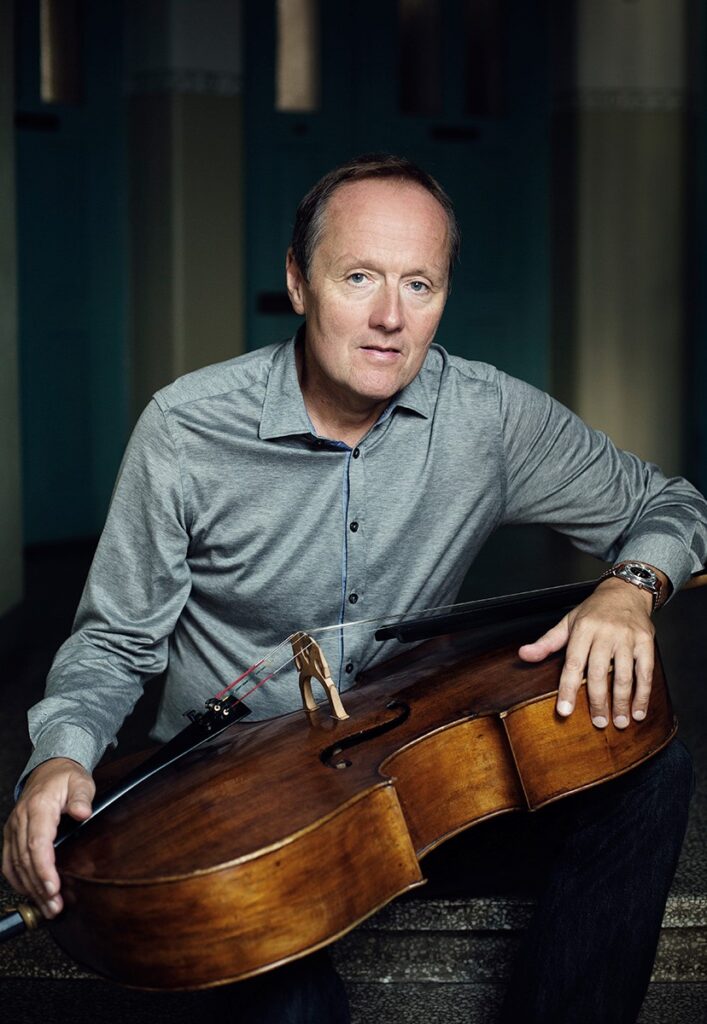 Jakob Koranyi, cello
Jakob Koranyi comes from Stockholm and started his musical studies early. He has been taught by, among others, Torleif Thedéen, Ralph Kirshbaum and Frans Helmersson.
Jakob has received several international prizes and awards and now tours as a chamber musician and soloist around the world and is seen as one of Europe's most interesting young musicians. He has appeared as a soloist in Vienna, Cologne, Hamburg, Paris, Brussels, Amsterdam, Barcelona. Jakob has also played at several festivals such as the Bridgehampton Chamber Music Festival.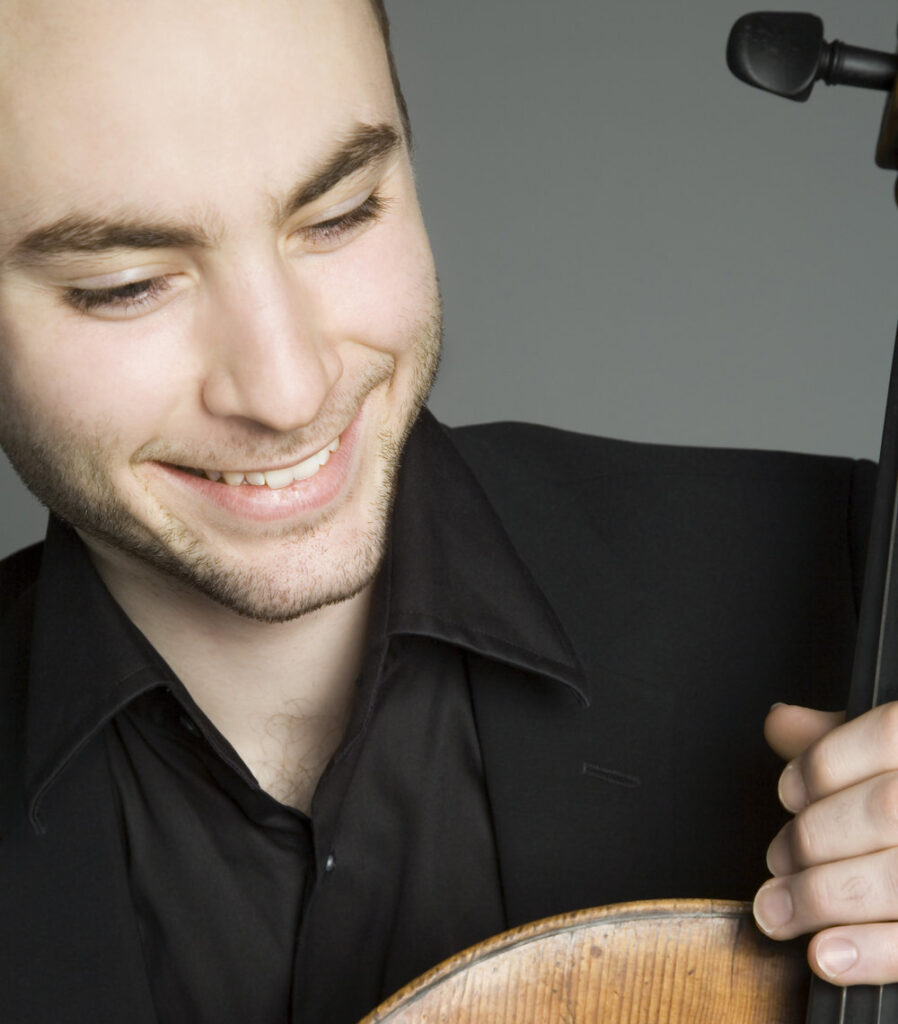 Andreas Patrik Hansson, dirigent
Andreas P Hansson is Musicerutbildning Vänersborg and the Polstjärne Prize's own "product". 2012 – 2015 he studied for Ulrich Kaatz in Vänersborg. Nowadays he studies at Norway's Musikkhøgskole with Prof. Ole Kristian Ruud and is also one of two conductors selected for Opptakt, Norway's elite initiative for young conducting talent. In connection with Opptakt, Andreas has conducted several of Norway's professional symphony orchestras in both concerts and master classes, including the Oslo Philharmonic Orchestra, the Trondheim Symphony Orchestra, and the Kristiansand Symphony Orchestra. He has also conducted the Gothenburg Symphony on several occasions, the first time at the age of 19. Andreas has participated in numerous master classes for many big names, including Neeme and Paavo Järvi, Vasily Petrenko, Christian Ehwald, Nicolás Pasquet, Mark Stringer and Atso Almila.