Meet our jury
Polstjärnepriset 2023
The jury 2023
Sten Cranner (Norway/Sweden) Head of the jury
Polstjärnepriset welcomes Sten Cranner as head of the jury. Cranner is general manager and artistic director of the Gothenburg Symphony Orchestra, where he has been planning manager since 2010. He was general manager of the Bergen Philharmonic Orchestra in 2006-2010 and orchestral manager of the Gothenburg Symphony Orchestra in 2003-2007. Before that, he was project manager at the Oslo Philharmonic in 2000-2002, and he has also worked with other professional ensembles in Norway. Cranner has been head of the Polstjärnepriset jury on several occasions and initiated the current collaboration between Polstjärnepriset and the Gothenburg Symphony Orchestra.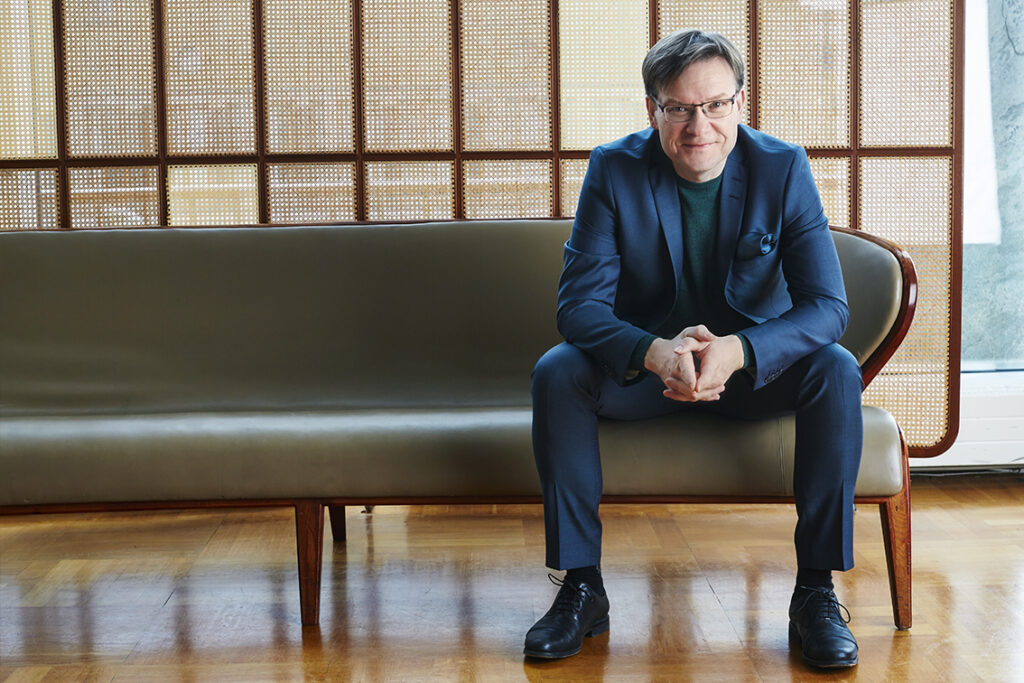 Photo: Dan Holmqvist Göteborgs symfoniker
Camilla Lundberg (Sweden) Assistant head of the jury
Polstjärnepriset welcomes Camilla Lundberg as assistant head of the jury. Camilla is a well-known culture personality in the press, radio and television. She has a solid background as a music critic at Dagens Nyheter, Expressen and Kulturnyheterna, SVT. On Swedish radio she can be heard in the popular "Klassiska podden" and among the music experts in "CD-revyn". Camilla Lundberg has long experience from jury work: in addition to several music competitions also the Guldbagge Awards, Prix Italia and Rose d'Or. As an amateur cellist, she enjoys playing string quartets.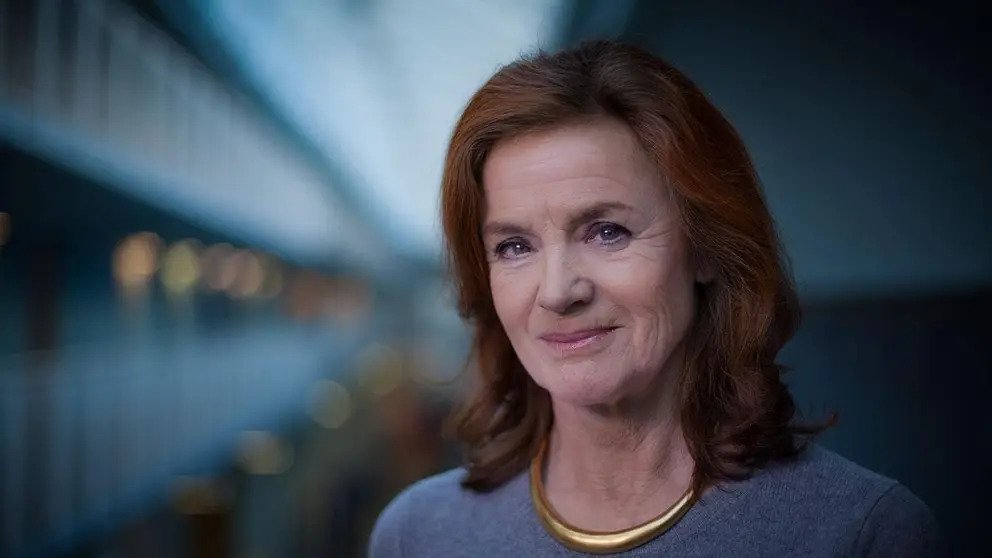 Photo: Don Titelman, SVT
Randi Krogvold Lundqvist (Norway) Woodwinds
Randi Krogvold Lundqvist has a deep and versatile background as a musician and teacher, with a special focus on talent development. She is currently head of the wind department at Barratt Due Musikkinstitutt in Oslo and has for many years held the same position at Valdres sommersymfoni. Randi studied at the Norwegian Academy of Music, has worked in all the major Norwegian orchestras and performed at leading festivals in Norway and abroad.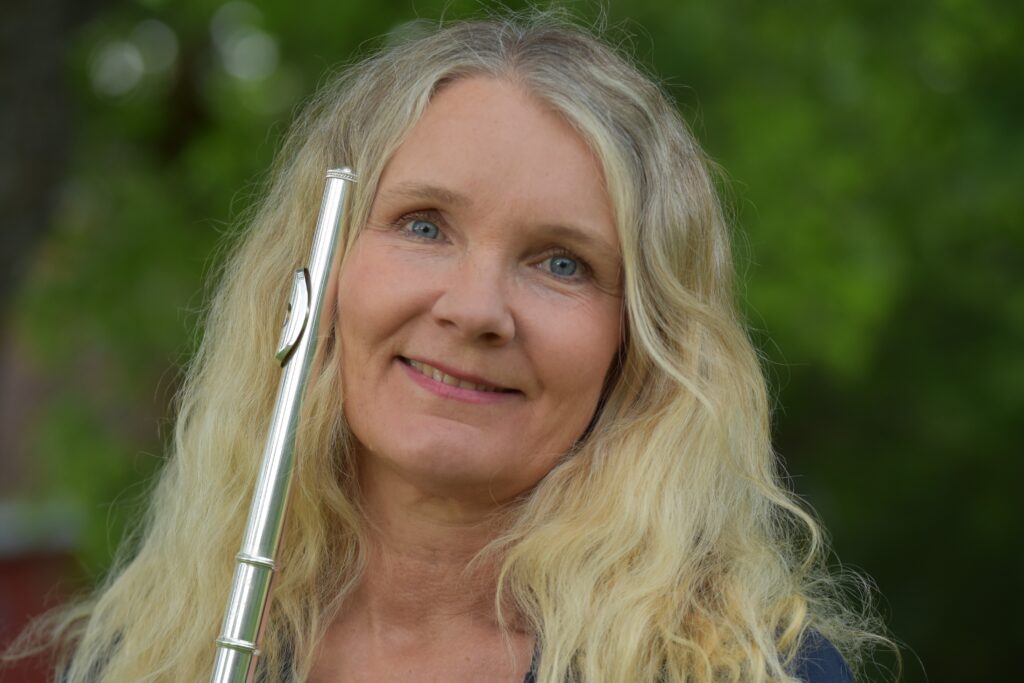 Per Ivarsson (Sweden) Brass
Per Ivarsson is the Principal Trumpet of the Gothenburg Symphony Orchestra and teaches at the Academy of Music and Drama, Gothenburg University. In 2015–2016 he served as Principal Trumpet of the Oslo Philharmonic and began his soloist diploma studies under professor Håkan Hardenberger in Malmö. After that he moved to Karlsruhe, where he had the opportunity to explore baroque repertoire on original instruments, as well as contemporary music with Ensemble Phoenix in Basel. On his return to Sweden, he was appointed Co-Principal Trumpet of the Malmö Symphony Orchestra, and won his current position in Gothenburg a few years later.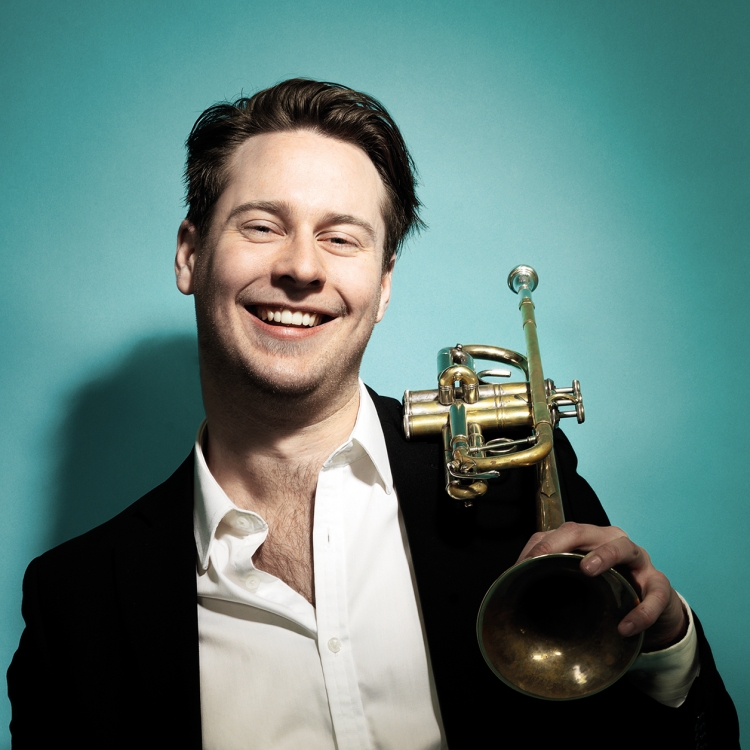 Katrine Gislinge (Denmark) piano
Pianist Katrine Gislinge is one of Scandinavia's most striking pianists, giving solo and chamber music concerts in most of Europe and in the US. Her interpretations are characterised by a trembling sensitivity, where every little detail in the music makes sense and gathers in a clear and forward-looking stream. Katrine Gislinge's repertoire ranges from Bach to the newest music. In recent years, Katrine Gislinge has particularly distinguished herself as an interpreter of Mozart's piano concertos. She has recorded several CDs for, among others, Deutsche Grammophon and, in 2014, an acclaimed CD for Danacord Records with music by Schumann and Per Nørgård, who dedicated one of the works to her.
Judith Ingolfsson (Iceland) violin
Violinist Judith Ingolfsson is recognized for her intense, commanding performances, uncompromising musical maturity, and charismatic performance style. Based in Berlin and Baltimore and enjoying a global career, she performs regularly as soloist, chamber musician and in recital. Judith Ingolfsson studied at the Curtis Institute of Music in Philadelphia and at the Cleveland Institute of Music with Jascha Brodsky, David Cerone and Donald Weilerstein. A Gold Medal winner at the International Violin Competition of Indianapolis in 1998, Judith Ingolfsson was honored by National Public Radio as Debut Artist of the Year 1999. She is currently Professor of Violin at the Peabody Institute of Johns Hopkins University, co-artistic director and founder of the Festival "Aigues-Vives en Musiques" in France and the International Bach Academy Eisenach in Germany.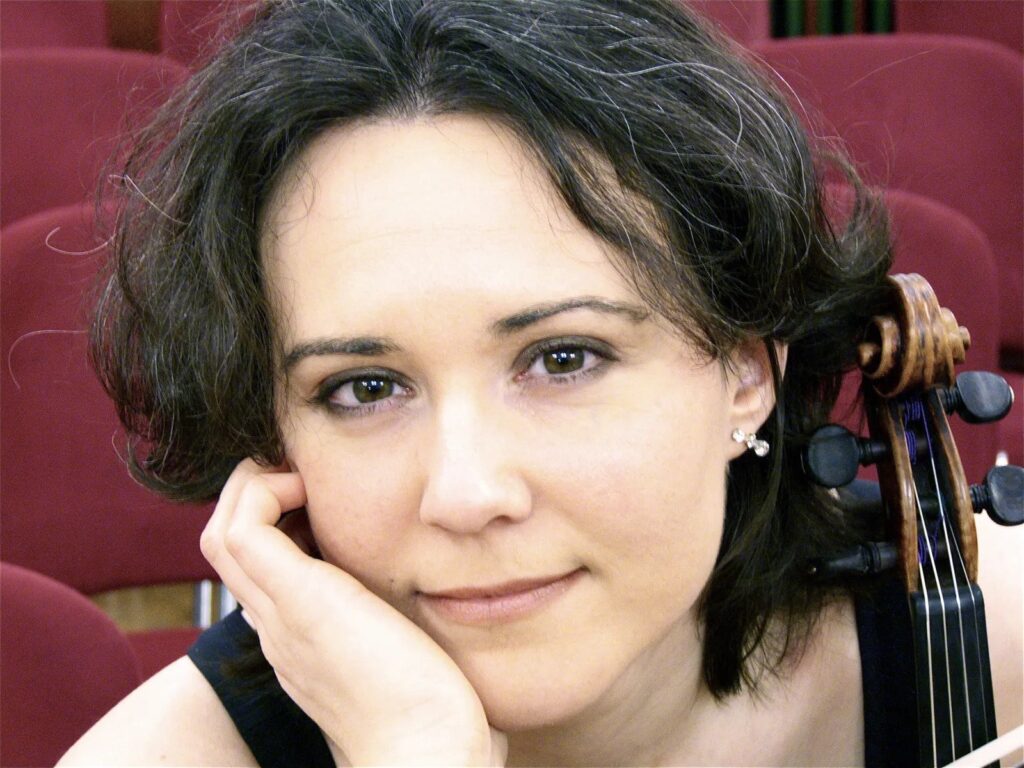 Martti Rousi (Finland) Strings
Martti Rousi studied with Arto Noras at the Sibelius Academy and with Janos Starker at the Indiana University. In 1986 Rousi won the Silver Medal at the International Tchaikovsky Competition in Moscow and has since then performed as a soloist with leading orchestras and conductors all over the world. In 1995 he was appointed professor of cello at the Sibelius Academy, where his cello class is attracting talents from around the world. He is invited to do masterclasses in leading academies on all continents and frequently serves as a jury member for major competitions.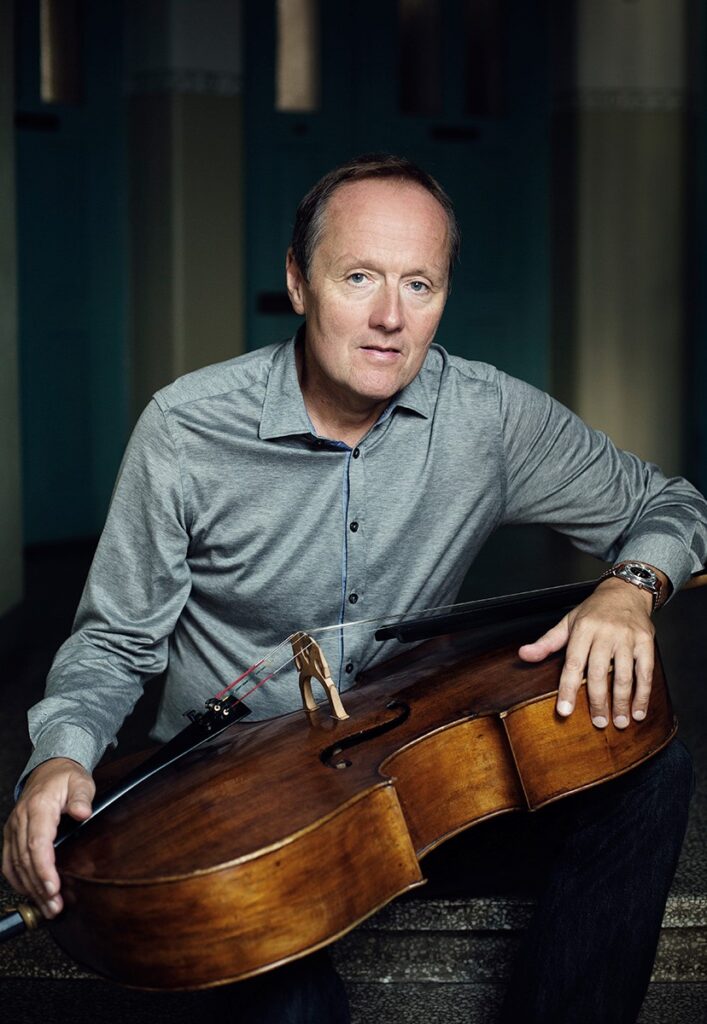 National juries
DENMARK
Christian Vinter – Winds
Det Kongelige Danske Musikkonservatorium
Niklas Sivelöv – Piano
Det Kongelige Danske Musikkonservatorium
Line Fredens – Strings
Det Kongelige Danske Musikkonservatorium
FINLAND
Asko Heiskanen – Winds
Sibelius-Akatemia, Helsinki
Teppo Koivisto – Piano
Sibelius-Akatemia, Helsinki
Pekka Kauppinen – Strings
Sibelius-Akatemia, Helsinki
ICELAND
Sibbi Bernhardsson – Strings
Harpa International Music Academy, Reykjavík
NORWAY
Anne K Hauge – Winds
Norges Musikkhøgskole, Oslo
Jorunn Marie Bratlie – Piano
Norges Musikkhøgskole, Oslo
Per Gisle Haagenrud – Strings
Barratt Due Musikkinstitutt, Bergen

SWEDEN
Ingemar Roos – Winds
Previously Högskolan för scen och musik, Göteborg
Anna Christensson – Piano
Kungliga Musikhögskolan, Stockholm
Ola Karlsson – Strings
Previously Kungliga Musikhögskolan, Stockholm